BDS, MDS, DMD, FICOI, FAAIP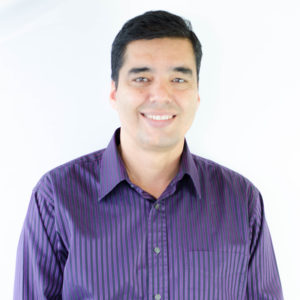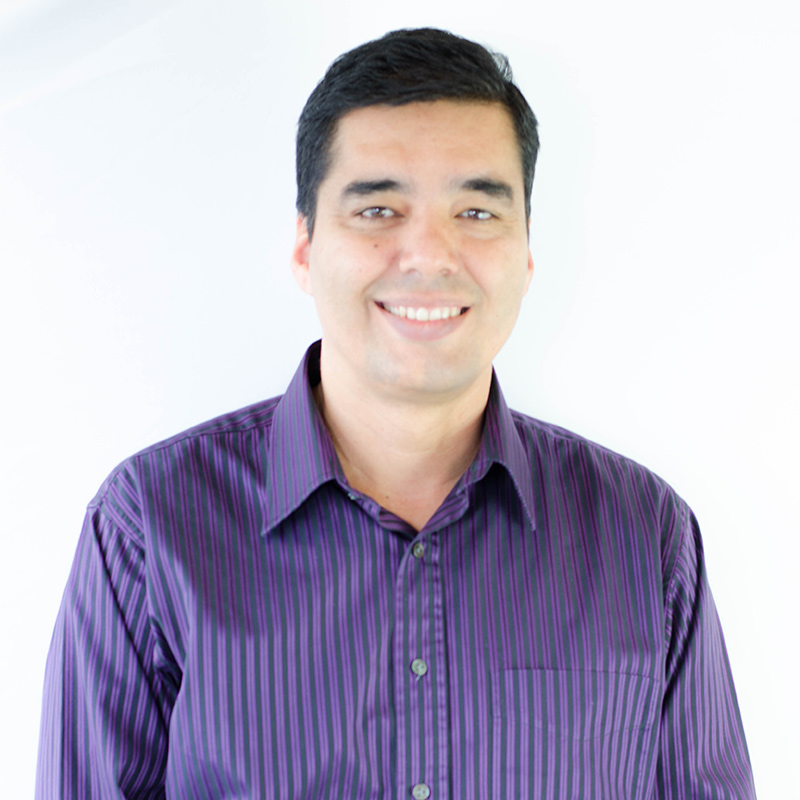 Dr. Chahal is proud to be associated with the Somerset Crossing Family Dental team. Being relatively new to Calgary, he is enjoying what this wonderful city, it's beautiful surroundings and friendly people have to offer. Dr. Chahal has two daughters and a lovely wife and spends his free time with them travelling, going to the movies, biking and playing games.
Dr. Chahal grew up in India and travelled a lot during his childhood as his father was a military pilot. He got his first lessons in discipline, dedication and hard work at home itself. He had the opportunity of meeting new people and making new friends due to the transferrable nature of his father's job. After receiving the Best Student award in High school Dr. Chahal pursued his Dental education where he would shine as one of the top students. Thereafter, Dr. Chahal did his specialization in Prosthodontics (MDS) from India in 2002.
After having worked for 15 years in India, Dr. Chahal decided to move to Canada in 2012 to join the Doctorate of Dental Medicine (DMD) program at the University of British Columbia, Vancouver. Dr. Chahal loves being a part of this exciting profession and enjoys doing all aspects of General Dentistry with special interest in Prosthodontics. He is currently pursuing continuing education courses in Orthodontics, Invisalign and Implant Dentistry. Dr. Chahal's passion for learning has led to him receiving the Fellowship of International Congress of Oral Implantologists and the Fellowship of the American Academy of Implant Prosthodontics for continuing education in the field of Implant dentistry.
Dr. Chahal will strive to provide the best professional services to you and your family. Welcome to our family.
Awards and Accolades
American College of Dentist's award for Ethics and Professionalism (UBC)
American College of Prosthodontists undergraduate achievement award (UBC)
Student mentor achievement award. (UBC)
The University Gold Medal on graduation (1996)
Topped the 1st, 3rd and final year dentistry (BDS) exams
Best Student Award (High School)